on Friday, March 3, 2017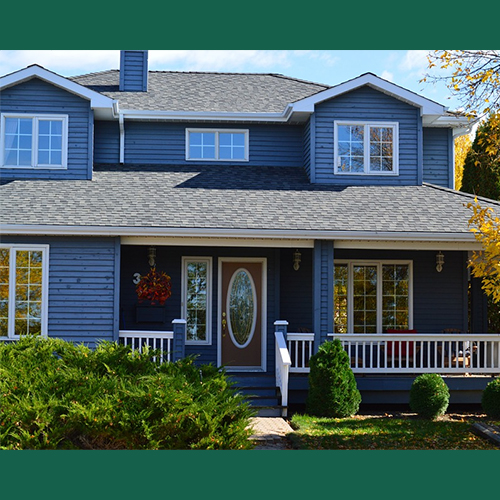 Selling your house can be a complicated and anxious process. Are you going to get the price your home is worth? How do you make sure that your houses' resale value doesn't drop after years of living there? One way you can make sure your house actually increases it's resale value is by sprucing up your bathrooms and kitchen.
Refresh your kitchen and bath

Don't forget two of the the most important rooms in your home: the kitchen and bathroom. Consumer Reports estimates that you can increase your home's value by as much as 7% through renovation.

If you don't have renovations in your budget, Kristen Kohnstamm, principal broker and co-owner of Dunthorpe Properties, a luxury real estate firm in Portland, OR, recommends fresh paint, a low-hanging opportunity to freshen up your space and potentially boost your asking price.

Choose a neutral palette to increase the appeal to as many tastes as possible; buyers need to be able to easily visualize themselves living in the home, and bright colors might turn them off.

"The worst thing you can do is put lots of money into things like carpet, paint, and other aesthetics that a new homeowner will likely want to change," says Kohnstamm.
At Stonebridge Mortgage we are dedicated to making sure you end up in the home of your dreams. If you need any buying or financing for your home or office, we are here to help. Check out all Stonebridge Mortgage's services.
Contact Us Now To Start Your Financing Journey Or Give Us A Call At: 
503.661.5580
SRC: Forbes: 8 Proven Ways To Increase the Resale Value of Your Home